Welcome to Brennan Park
Pool Closure
We are now closed for the summer season. We will reopen next summer from Saturday 19th November 2022
Welcome to Brennan Park Swimming Pool
Brennan Park Swimming Pool is a family-friendly, seasonal facility with four outdoor pools and play areas. We are a seasonal pool open from the third Sunday in November until the third Saturday in March.
Our facilities include a 50-metre Olympic swimming pool with an accessibility ramp, an intermediate pool, diving pool and toddlers' pool for the little ones to enjoy.
We also have a BBQ, kiosk, playground with plenty of shady spots to sit and enjoy a picnic. We have off-street parking so the whole family can come in and enjoy everything we have to offer you.
Opening Hours
20 November 2021 - 17 December 2021
Mon - Fri 2pm - 7pm
Sat/ Sun/ Public Holidays 12pm - 7pm

18 December 2021 - 27th January 2022
Mon - Sun 12pm - 7pm

28 January 2021 - 20 March 2021
Mon - Fri 2pm - 7pm
Sat/ Sun/ Public Holidays 12pm - 7pm

**This pool will not open if the forecast temperature for the day is less than 22 degrees at 6pm on the day prior.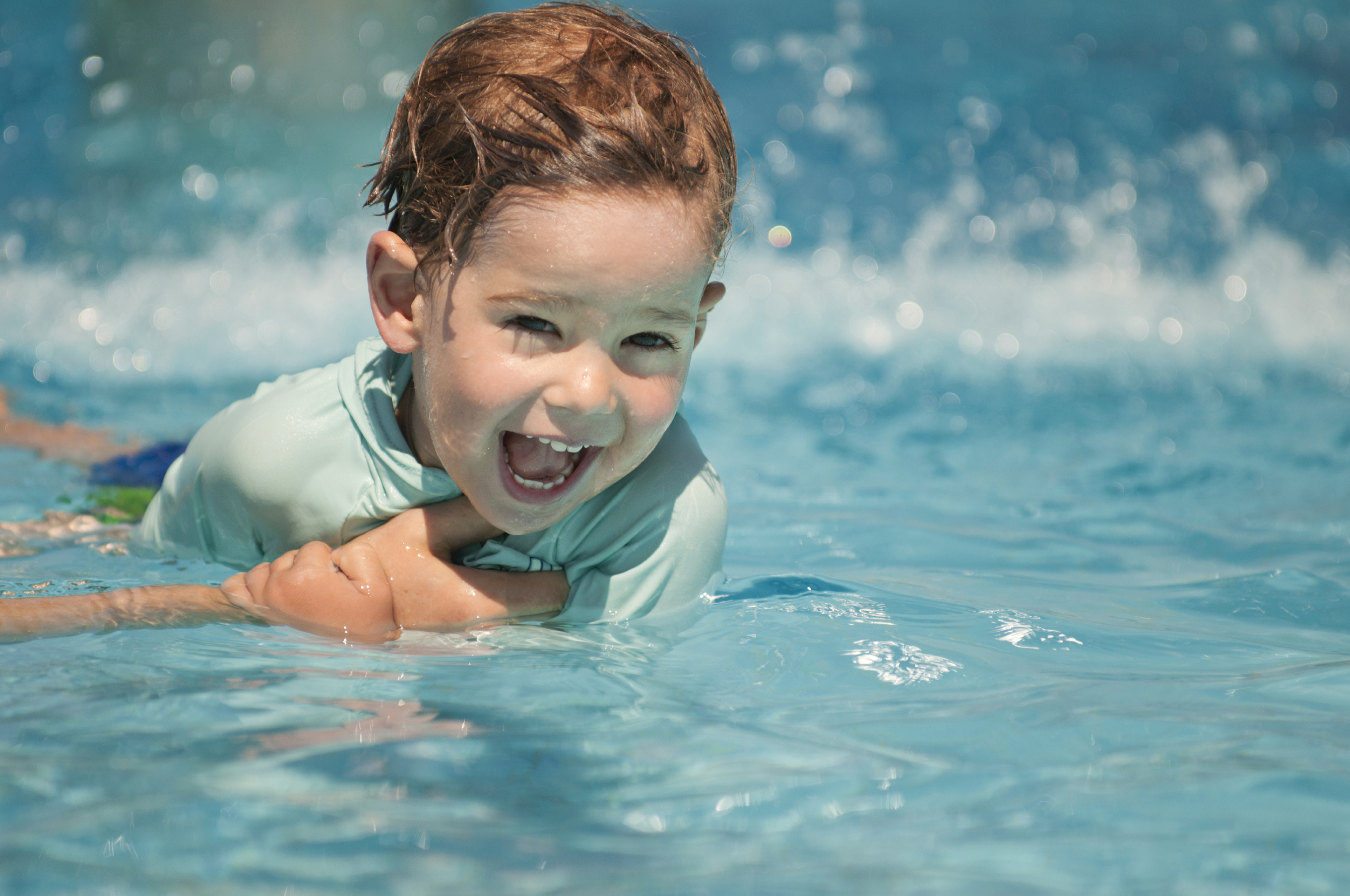 Aquatic Supervision
Although summer may be ending, it is as important as ever to know the rules around aquatic supervision. Your safety is very important to us, and while there are lifeguards on hand we ask that you play your role in helping ensure you and your familiesr safety in and around our aquatic areas (including pools, spas and water play areas).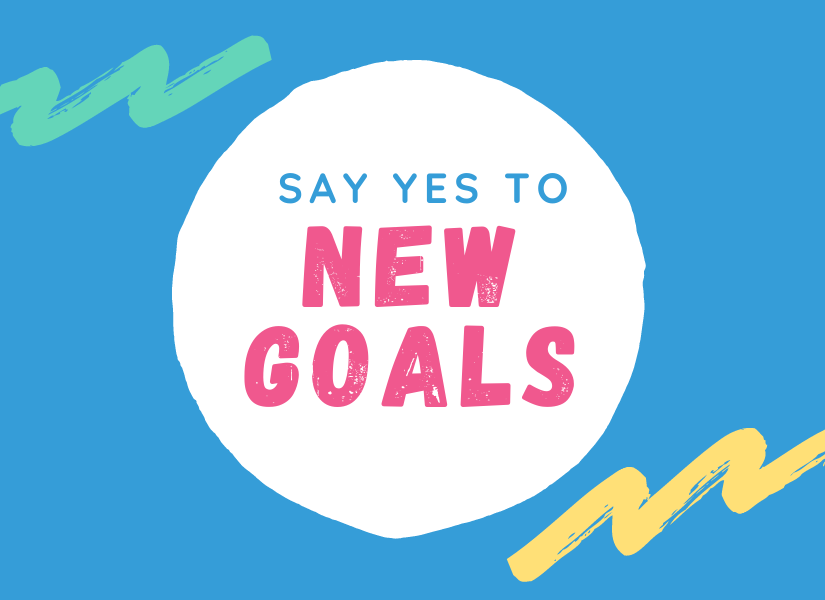 Say YES to New Goals this Summer
Summer is the perfect time to create new health and wellness goals and start working towards them, whether short-term or long-term. Read on for our top tips on how to set goals that will work best for you!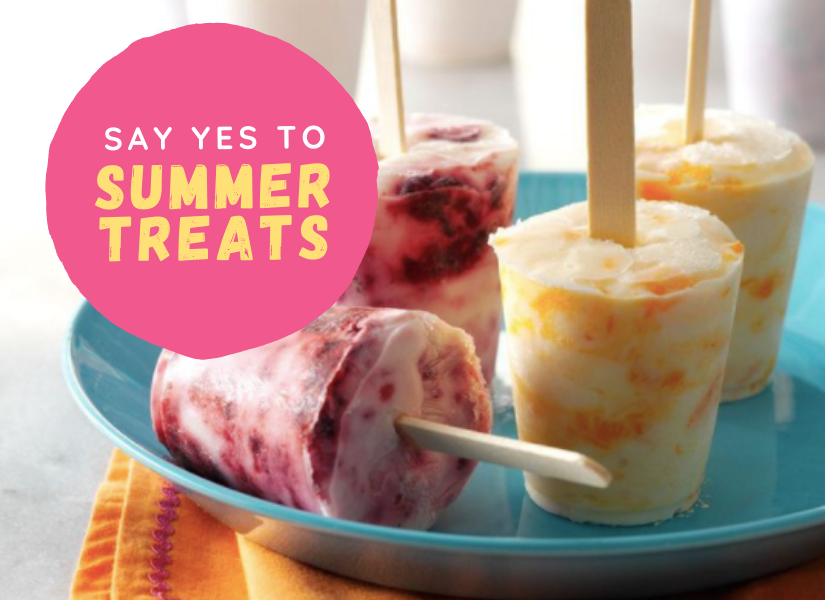 Say YES to Summer Treats
Cool down this Summer by trying these refreshing Frozen Berry Yoghurt Swirls! Quick and easy to make with only 4 ingredients - they are sure to be a hit with the whole family!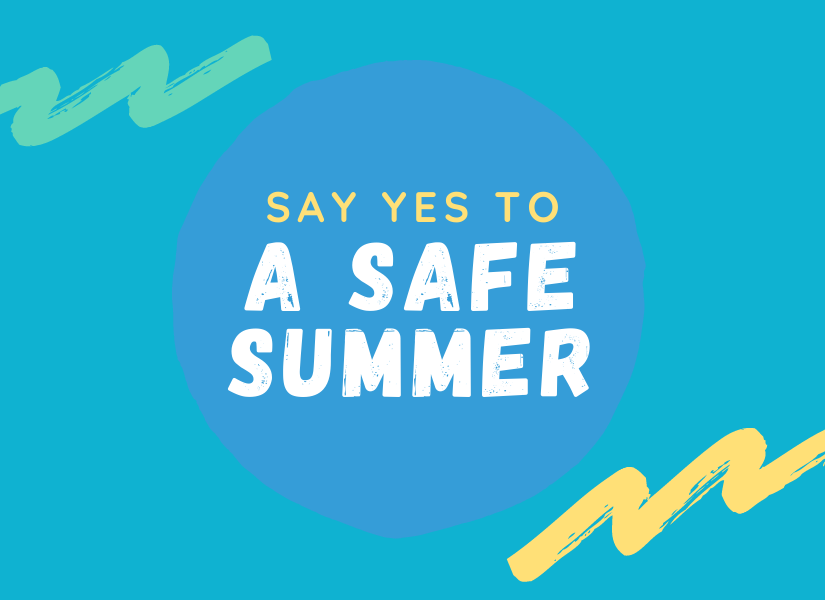 Say YES to a Safe Summer
Summer is here, and it's a great time to remind each other to be safe when in the sun or by the water!
Learn to Swim
VICSWIM has provided Victorians with fun and educational aquatic holiday programs since 1976.
School Programs
Brennan Park Swimming Pool offers a wide range of programs for your group or school to be a part of.
Entry Fees
Click below for all casual pricing at Brennan Park Swimming Pool. Concession options are also available.